Graphic Design

Logos
Themes
Style Guides
Wrap Design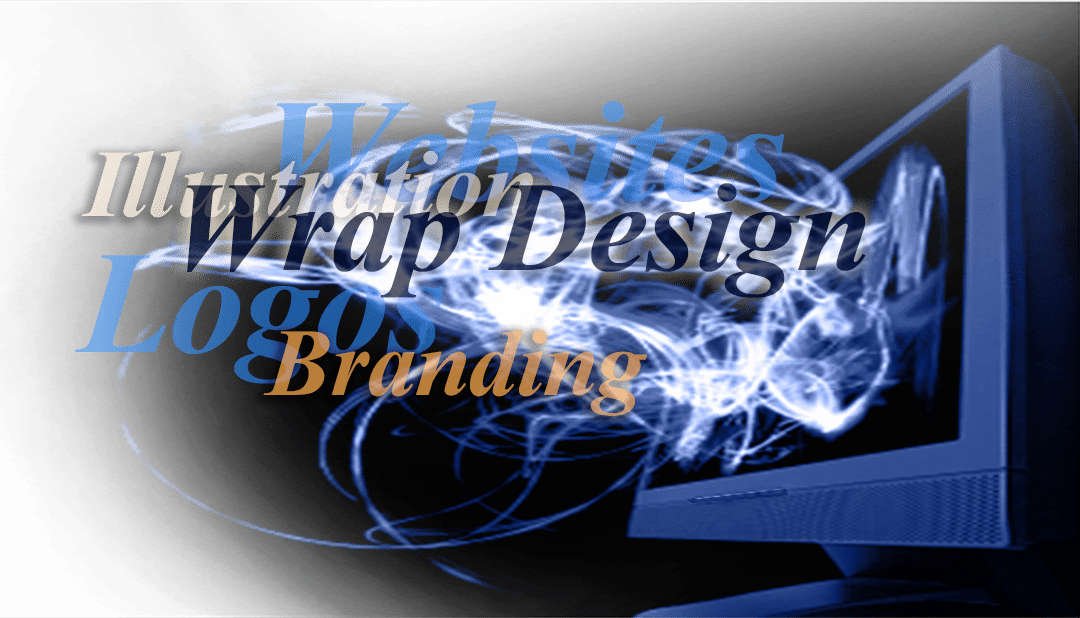 Logo Design
Putting forth a professional image is essential for any business. Turning that image into something recognizable builds awareness and trust. We have options for creating an identity from the ground up, or simply polishing an already existing image. Regardless of the scope of the project, each of our clients experiences an in-person, one on one consultation with a designer.
Airgraphix is committed to making the Logo Design process easy and successful. By combining great design work with open communication and quick turnaround, we produce perfect custom logos that truly enhance and reinforce a company's image.
Themes
A Theme is essential for setting the groundwork for exactly how a company's Brand will be interpreted by the public.
In business marketing an often overlooked part of the process is the development of a brand Theme. A Theme also determines the core beliefs and processes of the company internally. Every aspect of the company's internal workings from the thinking that defines the products or services offered to the attire and personality of each employee become part of the theme.
The focus of the theme is on the interaction between the company and it's clients. By starting with a well developed Brand, we help companies achieve a better connection between themselves and their clients.
Style Guides
Effective branding always hinges on consistency, and a style guide helps that happen.
Why go to the trouble of developing an image for your company if it isn't going to be consistent? Effective branding always hinges on consistency, and a style guide helps that happen.
No matter who becomes involved with your company's image can be kept on the same page simply by using the style guide. This simple and effective tool also adds a level of professionalism that shows you take your company seriously and can weigh heavily in a multitude of business situations.
Our Creative Approach
When we approach a new project, no matter what it is, we've found there's always more to it than the end result. When a client comes through the door with an idea for a vehicle wrap or display, in most cases the end result is a vehicle wrap or a display. Unlike the average graphics shop, our process is a bit more involved.
We like to ask the question WHY.
Why are we wrapping this vehicle? Who is going to see it, and what kind of response should come from it? What benefits will the client gain? Is there a better approach, or something that might work better?
The bottom line is we ask the questions that help our clients make the best decisions possible for their companies.