THE FLEET WRAP SPECIALISTS.
Airgraphix handles fleet wraps and graphics from start to finish- design, production, installation, post care, and asset management.
Full Service.
Our combination of seasoned designers, production team and scalable install crews allows us to handle any fleet project.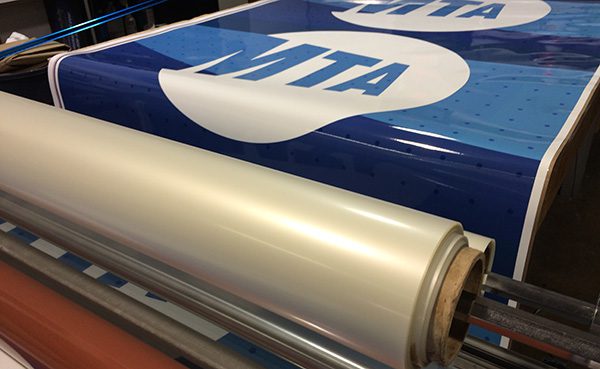 Fleet Vehicle Graphics
From design through production & install we handle everything related to vehicle branding.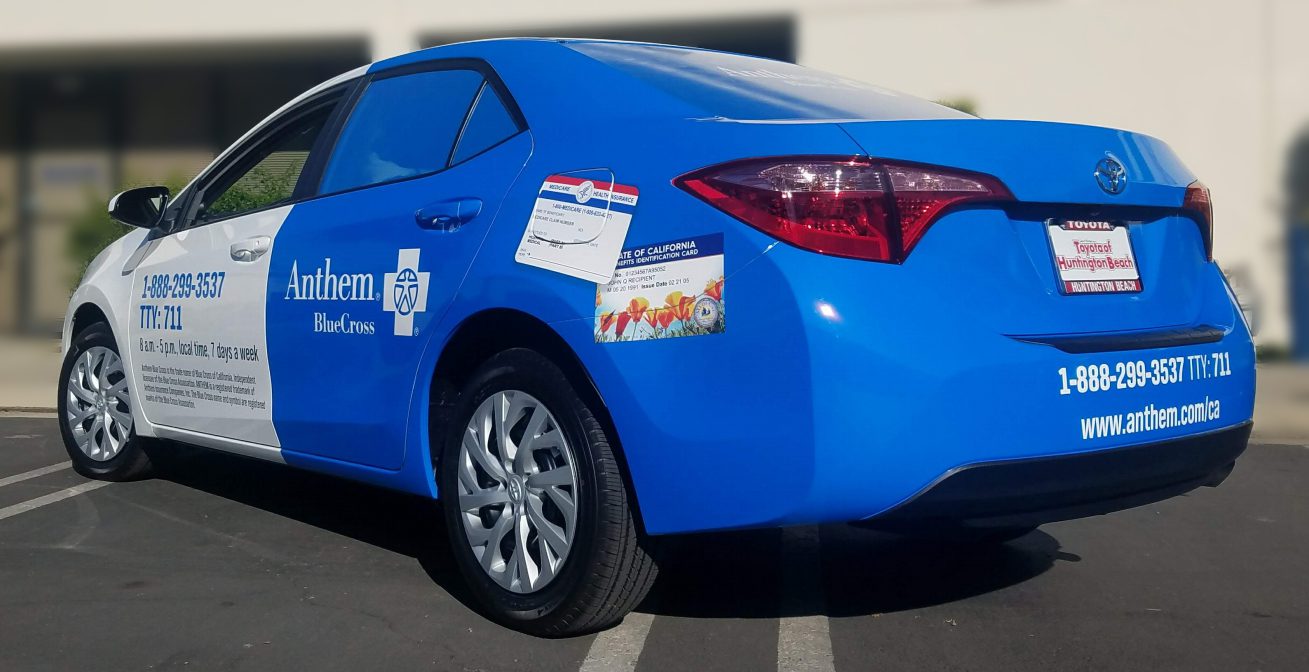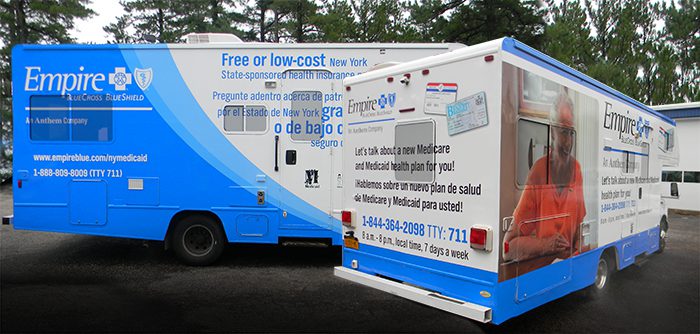 Fleet Branding
Through our attention to detail and deadlines our staff is able to accomplish large scale fleet projects consistently, on budget and on time. We also provide ongoing support to our fleet clients in the form of post care inspections, wrap detailing and extensive warranty plans. We produce and install fleet graphics for cars, vans, buses, trailers, trucks, construction equipment, tankers, etc.
Fleet Branding
We know how important maintaining consistency throughout a company's fleet is. Achieving that result is always our primary concern- from simple lettering to full vehicle wraps, we make it happen.
Vehicle Wraps
Every day more and more companies are turning to vehicle wraps to replace their old fleet graphics. Not only do wraps offer the necessary markings and branding but also the added benefit of high impact advertising.
Emergency/ Municipal
Airgraphix has been working hand in hand with numerous emergency and municipal organizations for years producing fleet-wide graphics from high intensity reflectives to full wraps and everything in between.
Lettering/ Striping
We carry a wide range of graphic films to accomplish nearly any look, from simple to striking. Our professional installers have the know-how to ensure the best quality and longest lasting application possible for your investment.
Design & Branding
Airgraphix has an extensive knowledge and understanding of the design process related to vehicles specifically. Since we're involved with every  aspect of the process from start to finish we're able to produce a better result in terms of appearance, longevity and cost effectiveness.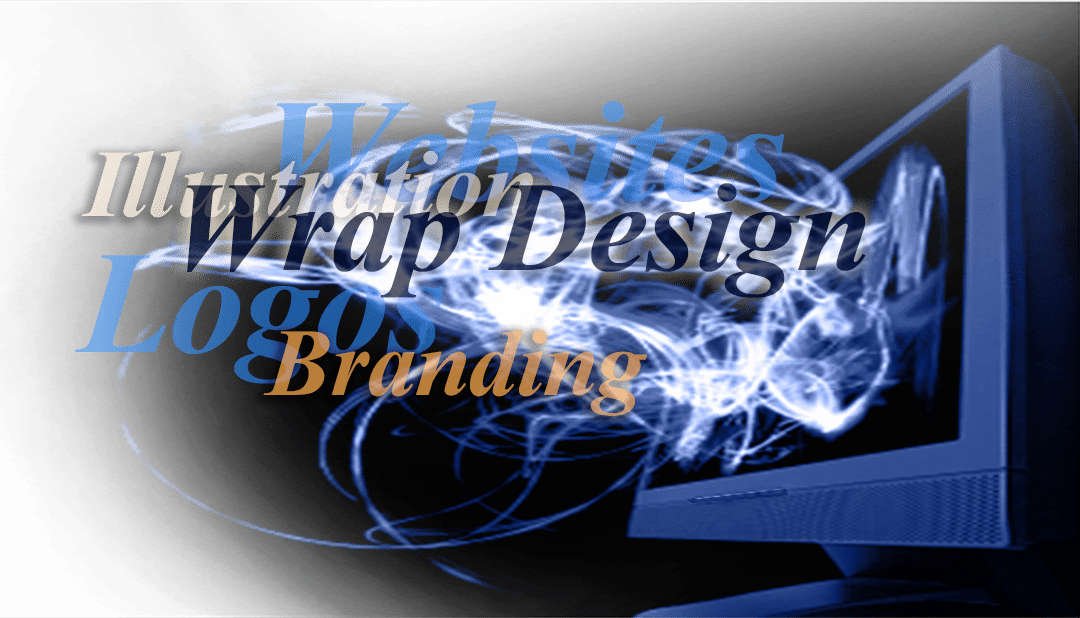 Concept Design
Our graphic design specialists have years of industry experience creating graphics for every application imaginable. Utilize our expertise to reinforce your brand and company image.
Communications
We understand the importance of visual communications and how it relates to a company's marketing and overall image. We work hard to effectively translate our clients' marketing visions into reality.
Style Guides
Fleet branding can be taken the extra step with the help of our designers by producing style guides. Style guides are written documentation that illustrate the details of logo and graphic usage for any situation, allowing for consistent branding.
Marketing Tools
In addition to our fleet design services we offer completely integrated design and production of a variety of marketing tools including websites, business cards and brochures, direct mail campaigns and much more.
OEM
We supply and/or install OEM graphics for nearly any vehicle. Our installers have the training and knowledge to produce flawless results that satisfy even the most demanding customers.
Decal Kits
We offer design and development of custom graphics kits from the ground up. Our in-house design and production team has the experience and skill to produce kit graphics for any purpose on any vehicle.
Labels/ Badges
Our digital printing equipment allows for full color output and custom die cutting of decals and labels of any variety on a wide range of substrates. Digital output also offers the freedom of short runs or large quantities.
Emblems/ Reflectives
Municipal and emergency vehicles often require custom or high intensity reflective materials. With our extensive knowledge of vehicle graphics we can offer advice on choosing the right materials for custom applications.
Vehicle Graphics
We handle installation and/or removal of vehicle graphics from full vehicle wraps to lettering and reflective emergency graphics. Our installers are experts and have the experience to get the job done right.
Environmental GFX
Our install crews have extensive knowledge of techniques and materials on any surface. We have graphics solutions for interior and exterior walls, floors, glass, and concrete.
In House or Fly-Out
Our superior attention to customer service means sending installers to you- we can coordinate on-site projects anywhere in the country.
Nationwide
Many of our clients are here in the Tri State area. We're also networked throughout the country to handle clients anywhere, with the same attention and top level service.
Tool Box Wraps
Tool box wraps are a great way to create a consistent, professional look for automotive service facilities.
Floors / Walls
From Airports to Retail Stores we provide graphics production and installation for nearly any surface.
Furniture
We work closely with interior designers to ensure our environmental graphics work harmoniously with the room's furnishings and architectural elements.
Safety Signage
We create signs and posters from design through production that communicate information necessary for employee safety and compliance.
Climate Controlled Storage
Graphics materials are sensitive to environmental conditions such as temperature and humidity. We store graphics for our ongoing clients in a controlled environment to maintain quality and consistency year after year.
Warehousing
Airgraphix offers both indoor and outdoor storage solutions for a wide range of items- contact our office anytime to discuss your individual storage needs.
Shipping Logistics
We coordinate delivery of graphics packages to a network of installation facilities throughout the country allowing the best possible service and support for our clients with nationwide fleets.
Project Management
Our extensive knowledge and experience with the graphics industry allows us to effectively analyze and execute projects of nearly any type or scale.
Fleet Branding Management
Graphics are just a single component in the Fleet Branding process. We have systems and processes in place to ensure the best possible service while simplifying logistics and improving productivity for Fleet Managers.
3M Certified Printing Systems
Branding Asset Management
Nationwide Install Network