Exterior Surfaces
Many surfaces are suitable for graphics, from brick walls to garage doors. With our extensive array of professional grade materials to choose from there's a perfect solution for nearly any situation. Combine that with the knowledge and expertise of our installation teams and anything is possible!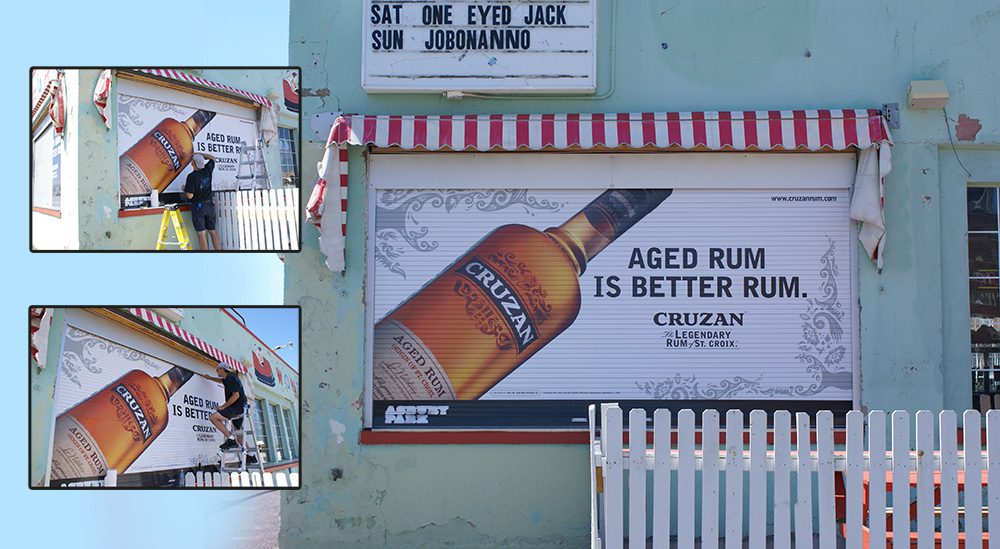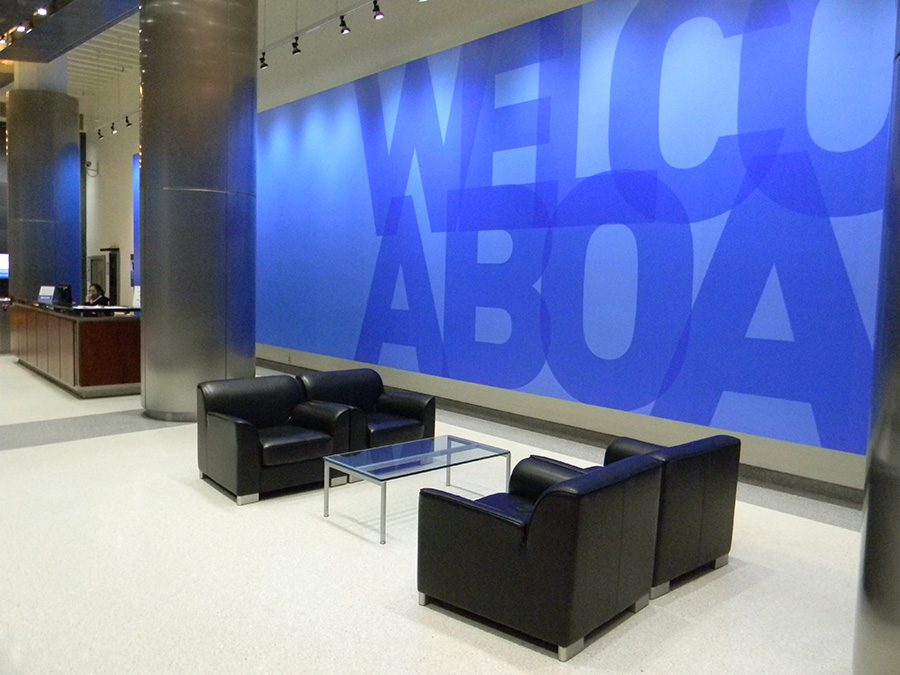 Interior Walls
Wall murals can be found everywhere these days. Aside from their visual appeal, wall murals can provide directions, offer information, and even boost morale.
Our indoor wall murals are ideal for spaces that require visual impact with a variety of finishes and textures. Media types include smooth vinyl, polyester self adhesive fabric, canvas, matte finish and textured wallpapers. We offer complete installation services along with design and printing in-house.
Wall Plaques and Signage
In addition to our stunning wall murals we also produce a wide variety of wall enhancements including acrylic signage, canvas prints and placards.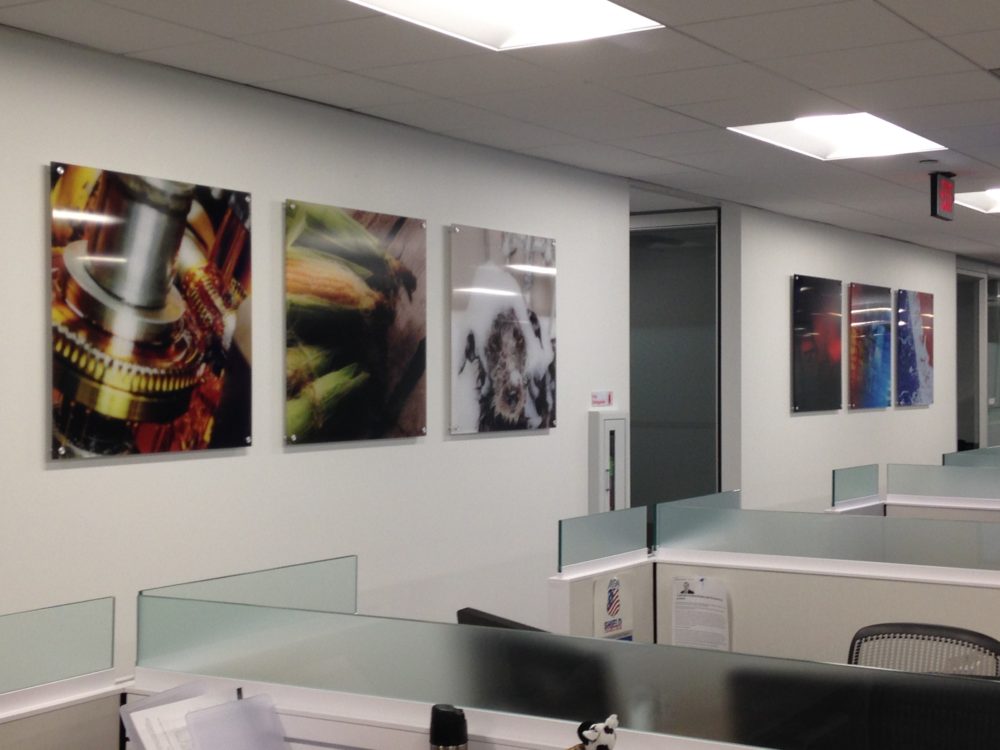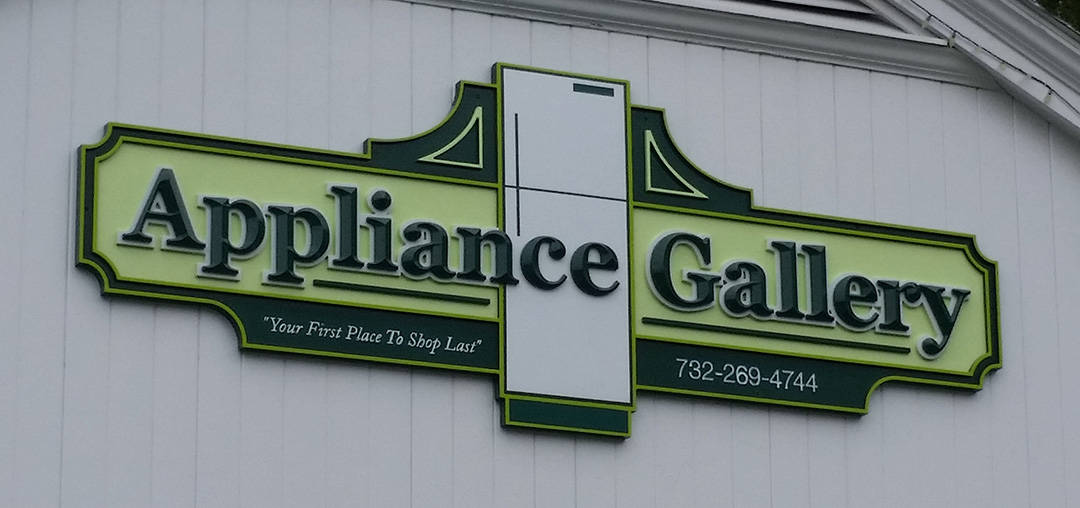 Outdoor Signage
We cover all the bases with a wide range of retail storefront and job site signage options. We produce everything from short term promotional signage to permanent post & panel signs.
Event Displays
We know event deadlines are tight and event signage needs can change in a heartbeat. 
With our high resolution printing capabilities we're capable of producing nearly any style trade show graphic. We handle entire projects from design through production or simply re-facing an existing display with new graphics.